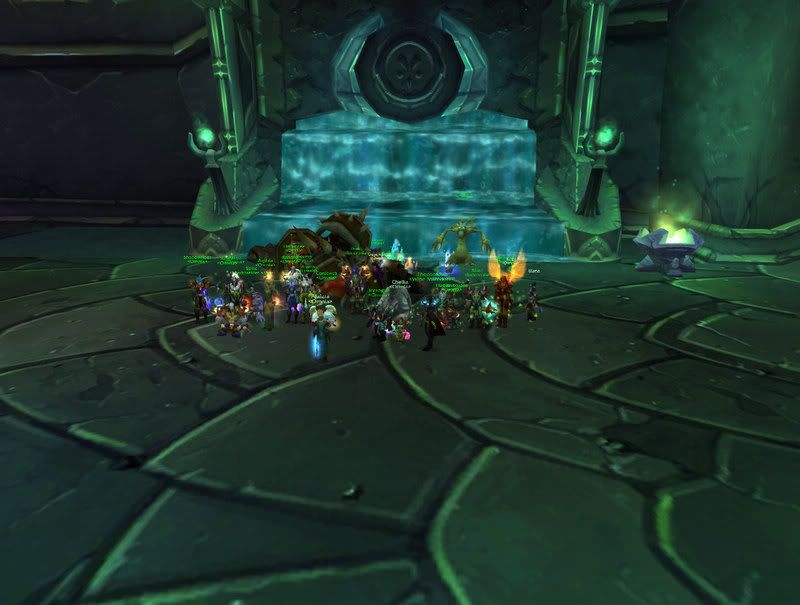 We showed the bosses they were no match for us after being abit rusty ourselves and we made them drop like flies.
Najentus down with only 1 tidal shield
!!
Bloodboil aswell dropped like a ton of bricks on first attempt!!
Nice to see a first kill in BT again
GG everyone!!
Like TNT!
Not sure how many people took screenies